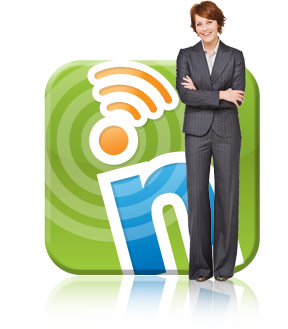 Careers

TappIn is the home of dedicated and talented people that are constantly seeking ways to improve the way we access and share digital content. Our mission is to make TappIn better, easier, faster and more accessible than any other remote access and file sharing service available. And, we're succeeding.

We aren't shy about expressing new ideas and seeing where they lead. We enjoy a casual work environment and a good sense of humor is a prerequisite. Plus, there are cakes, donuts or some other sweet for every birthday celebration.

If you'd like to be a part of a cloud game-changing technology and work with a group of exceptional people, let us know. We'd love to hear from you.